Practicing for the 2021 Zoom Reading of the SRFF (SR Socially Relevant Film Festival) Script Competition's Finalist Scripts.
Please check us out. It is FREE. You can read the log-lines of this year's finalist scripts on the SRFF Scriptwriting Finalists webpage.
WHEN – Monday March 15th, 5:30 pm (EST)
WHERE – On Zoom (Anywhere you want)
INFO & REGISTER – https://www.ratedsrfilms.org/scriptwriting-finalists-2021
"I PROMISE YOU THIS" by Todd G. Sorrell
An Air Force Sergeant and mixed race young man take on anti-gay policies, workplace and domestic hostilities, and even the threat of terminal illness to win at love.
Narrator: Bettina Bilger
Mia – FANNY LAWREN
Liling – Michelle Miners
Tex – Philipe Preston
Monroe Weatherton – Brian Faherty
Meghan – Paula Rossman
Shane – Ethan Ingle
Shy Airman – Tirosh Schneider
Adam Holland – Paul Walling
Paula – Brooke Vianey
Junjie – Alex Oh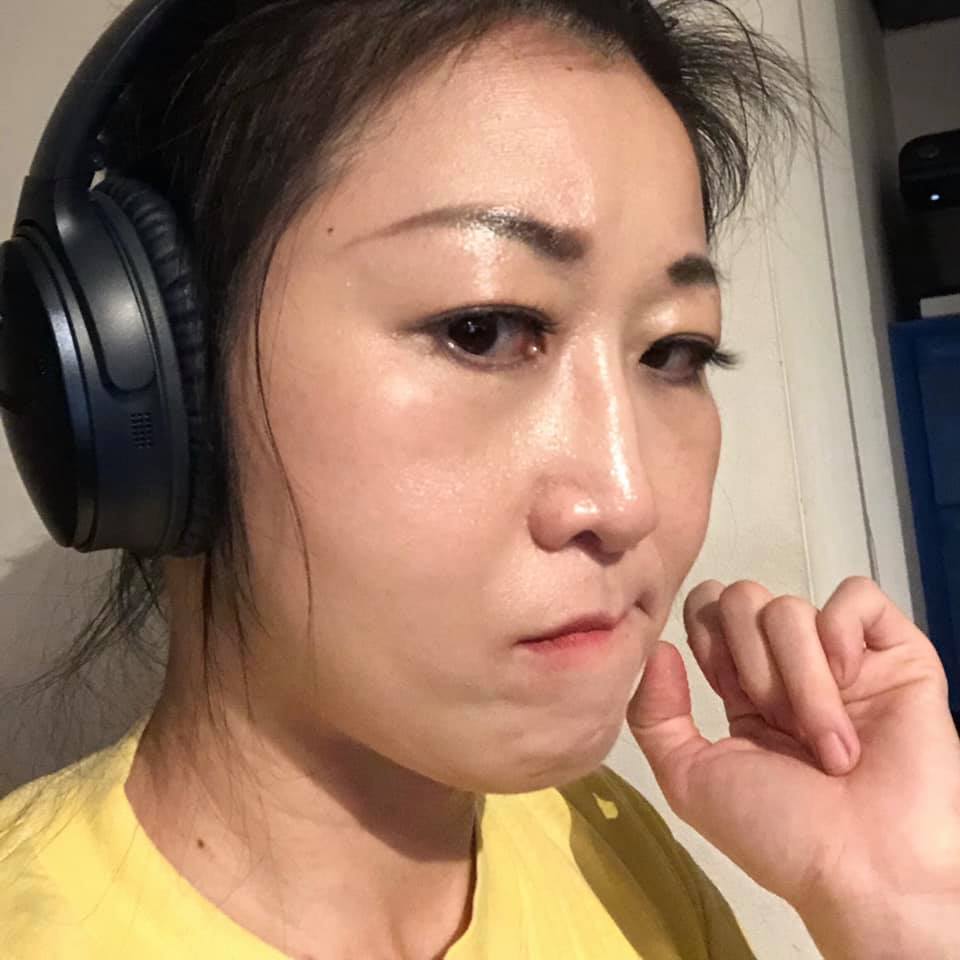 ---