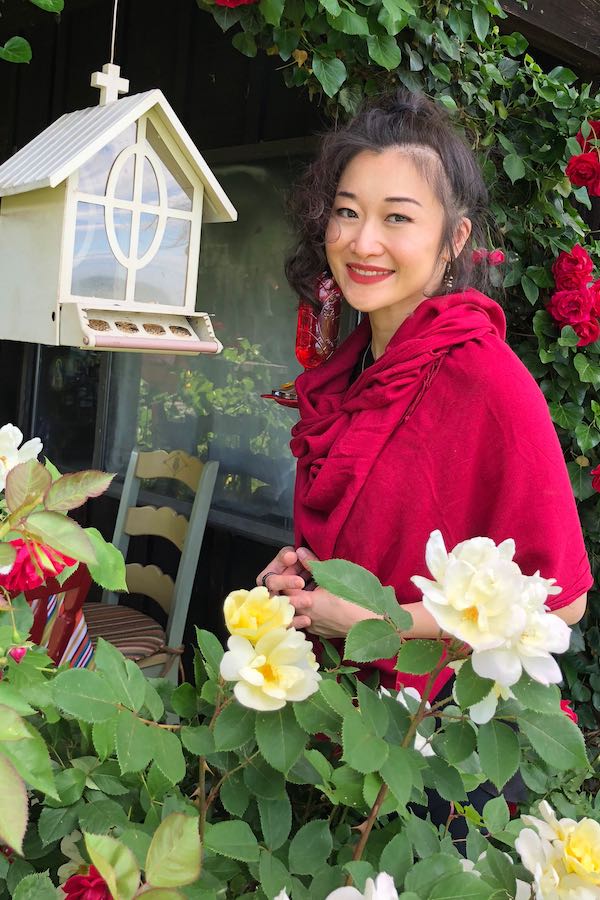 Full time: China/US Business Consultant, specialized in Travel, Education, Cultural & Economic Development
Part time: Artist/ Model/ Show Host/ Event Emcee
Free time: Blogging/ Podcast/ Video Production/ Content Development
Life time: Mother of three
從事:中美顧問,資源整合,創意策劃,媒體製作,包括 旅遊、教育、文化、政商
副業:演員、模特、節目主持、活動司儀
業餘:博客、播客、視頻製作、媒體創作
全職:三個孩子的母親
Sharing my thoughts. 分享梵思
The Deeper Meanings 深思探討
Life is simple, yet complicated. I write about my thoughts on life in English and Chinese. I welcome discussions.
【 博 客 原 則 】
1. 內容原創:歡迎轉截,請列明來源,提供鏈接。
2. 貫徹學習:與讀者分享交流,互相指教。
3. 真誠公平:以事論事,平常心,求同存異。
Showing off my beauty. 顯擺美姿
I have been in Asian marketing for 20+ years. I am a consultant to connect businesses with Chinese in the U.S. I work with corporations & government agencies to develop platforms, services and content to engage local and overseas Chinese.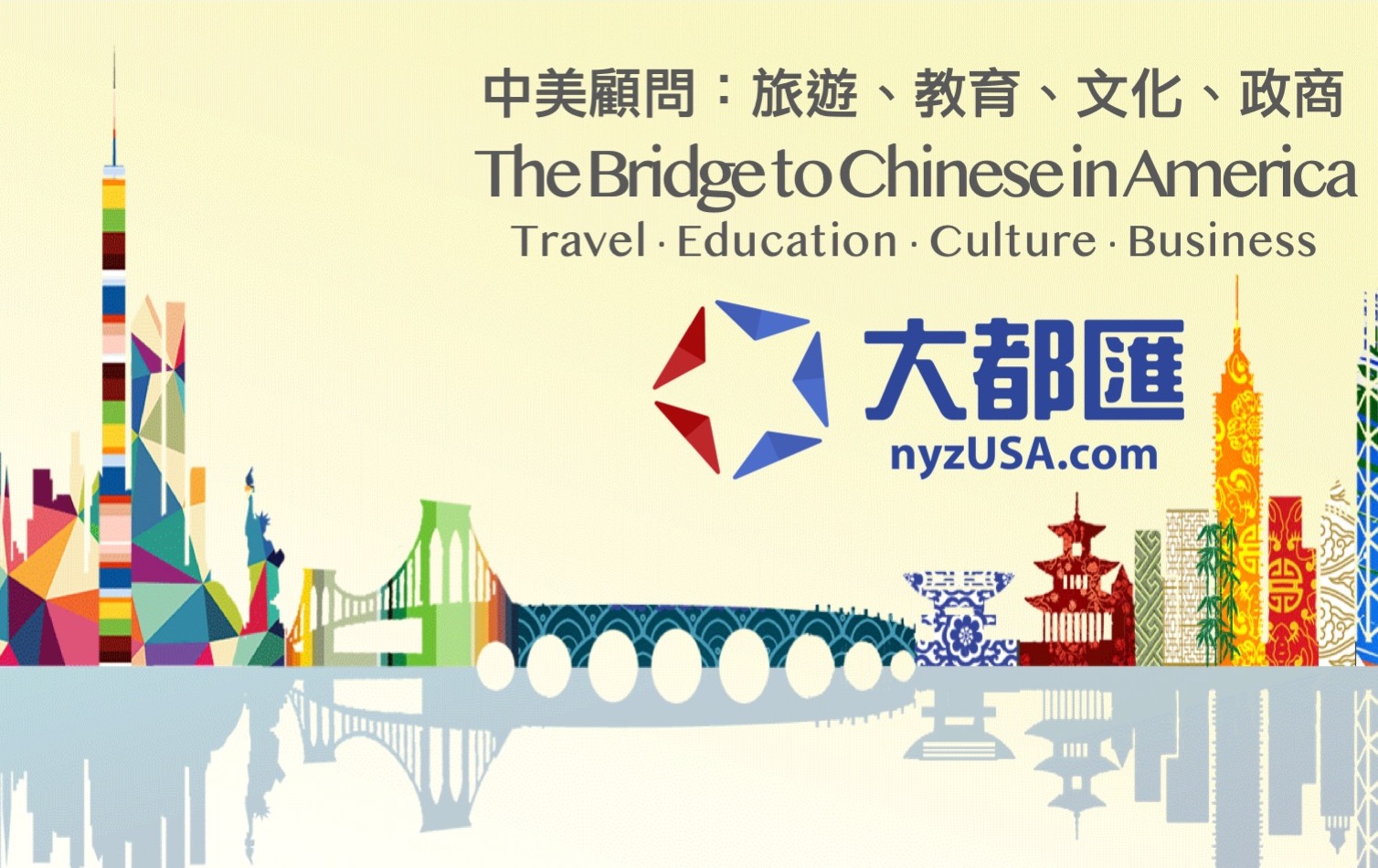 I host a cooking show in Chinese language (Cantonese) which airs in all major Chinese TV stations in the U.S. It shows the younger generation how to use some traditional ingredients such as dried abalone and sea cucumber at home.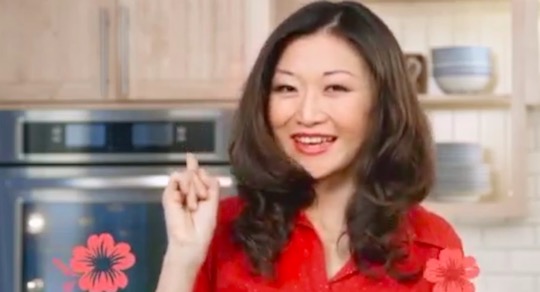 I am developing an online channel in both China and the U.S. Topics include travel, education, health and arts. I could use some help. Please contact me if you would like to work with me on this.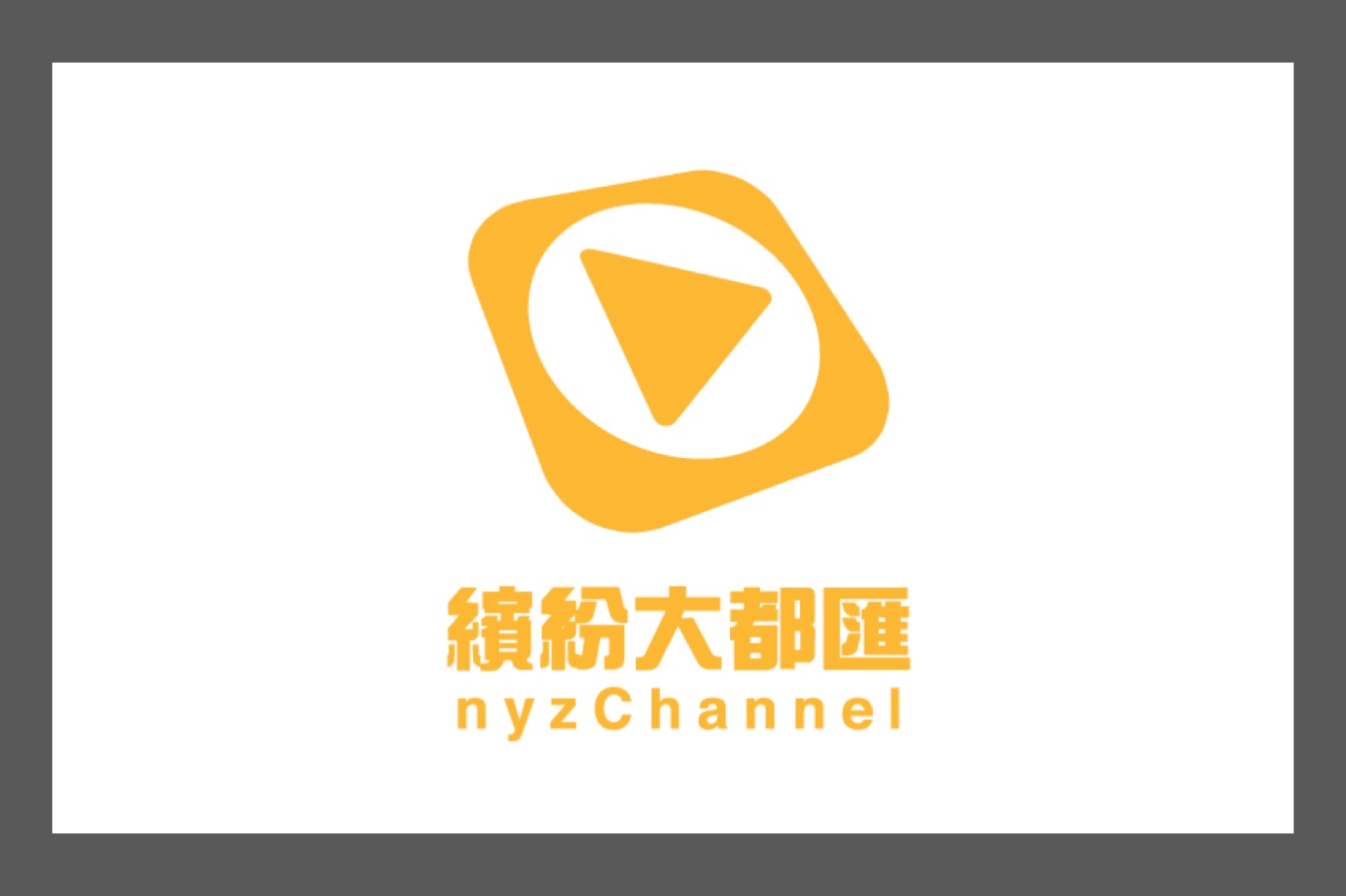 I had produced a documentary TV series about the spiritual odyssey of 12 well-established Chinese American visual artists. The program was aired nationwide in the U.S. It will soon be available online with Chinese and English subtitles.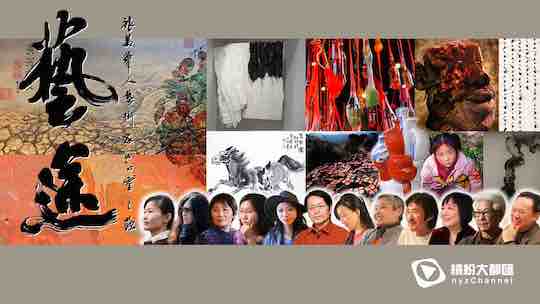 What are you thinking. 與我聯繫